FIND A TRIP BUDDY TO SHOW YOU AROUND
Discover and book unique Experiences & Tours offered by UTrippers Guides
Day Tour
Transportation Included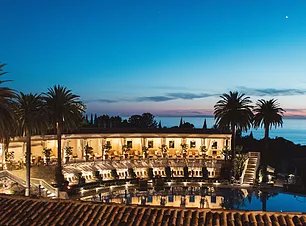 Pelican Hills
& Laguna
Beach Tour
Day Tour
Transportation Included
Paris tour guide powered by Viator
Best Deals by Route or Airline
Los Angeles Tours guide powered by Viator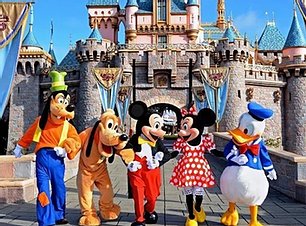 Disneyland Park, originally
Disneyland, is the first of two
theme parks built at the
Disneyland Resort in Anaheim,
California.
CEYMONDU ESCAPES SRI LANKA
Bali Tours guide powered by Viator
Sri Lanka Travel Guide & Lonely
Planet's Best in Travel 2019 - 4K HD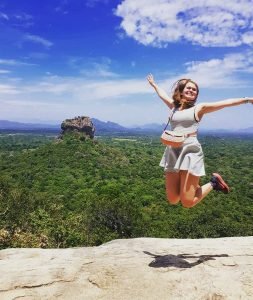 Guide to the
Sigiriya Fortress
Rising 600ft up from the modest plains in Dambulla lies the majestic Sigiriya : The Lion Rock which carries the guarded secrets of an ancient civilization. This UNESCO listed world heritage is an epitome of ancient city building with advanced architectural and irrigation technologies which mesmerize the engineers even today.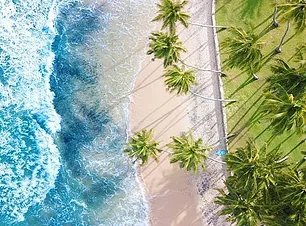 Indulge in a unique unperturbed tropical paradise with turquoise sea and picturesque coconut trees at Mirissa. Away from the city hassle, feel the warmth of pressed sand beneath your feet and the tingling sensation of gentle waves kissing your feet, sip the juice from a ripe coconut and watch the tranquil sunset or the warm....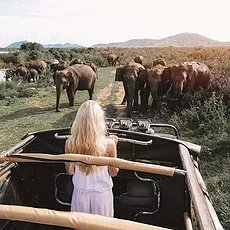 Since its inception in 1975 by the Department of Wildlife Conservation in Sri Lanka the orphanage is dedicated to its noble cause of protecting Sri Lankan baby elephants who are abandoned or lost in the forests due to natural and man-made causes. Every year a dozen of elephants fall prey to angry farmers and tusk hunters....