Hollywood Sign Hike & Tour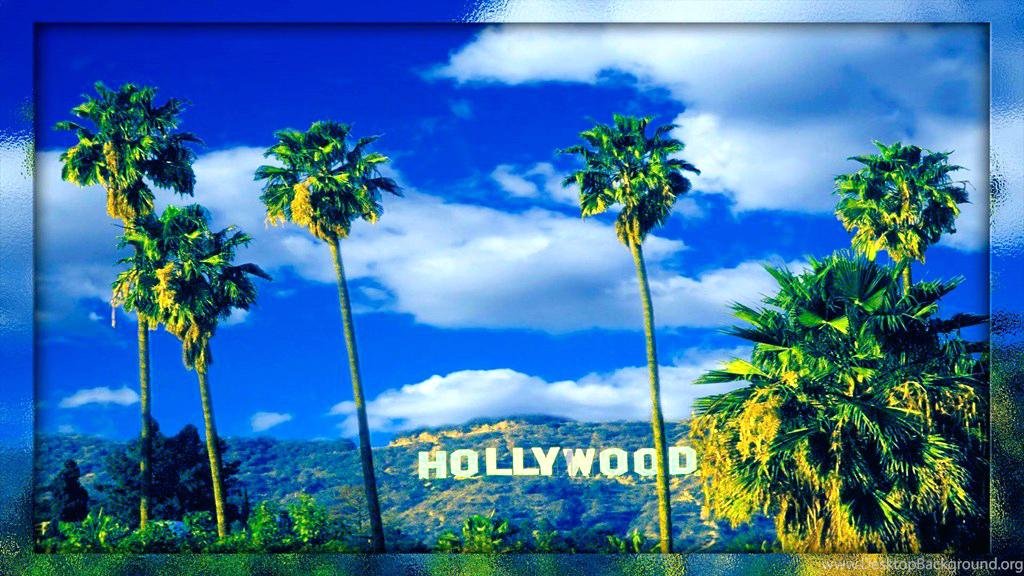 Hollywood sign is an American landmark and cultural icon overlooking Hollywood, Los Angeles.
As that being said, while visiting LA everyone likes to take a picture showing the sign, it is mostly located on the top of the mountain.
Unfortunately going all the way to the sign is not possible due to the law and regulations of CA, but is possible to get very close. This is one of the locations which you will need a tour guide, and that's where I come in… Yayy…
I would love to be able to guide you there and even take some nice pictures of you and your group, I can bring my professional camera if you'd like. I would drive till a certain point of the way and rest of the way we have to hike, don't worry its actually a beautiful hike so makes sure to come with comfortable wear and shoes (I always recommend tourists to use tennis shoes).
There are 333 steps to have access to the Beach. While not too demanding on the way down, it becomes a good work out on the way up. Once you make it to the bottom, you will be on the beach.
This beach is difficult to find, I believe this is mostly because the locals doesn't want it to become a tourist crowded place like Huntington Beach and Newport Beach, so definitely that's a place worth to explore not only is a great workout while visiting but the view is unbelievably beautiful.
Once you get to the bottom, In a day which the ocean is calm, we can walk towards the south end of the beach where we can explore the Sea Cave. Also scenic atmosphere. Most of the time there would be no water in the caves, but at high tide times it can start to move around. If you are feeling adventurous and enjoy the beach, nature, this is the spot. I could bring yoga matts for a 30 minutes meditation session as well.
Hollywood Sign Hike & Tour
Location & Contact Details
+ 3104079500
info@utrippers.com
Colombo Pickup